Strategie und Betrieb
Unser Team besteht aus erfahrenen Experten und erfahrene Führungskräfte. Unser Team ist verantwortlich für die Unternehmensstrategie, Geschäftsbetrieb, hohe Produkt-Plan, Politik, etc. Egal wer Sie sind: unsere Kunden, potenziellen Kunden, Partnern, Wettbewerbern oder ein Website-Besucher, wenn Sie mit unseren Experten konsultieren müssen, wenden Sie sich bitte an uns ohne sich zu zögern. 
Seval Demir
 

Seval Demir: Nach ihrer Ausbildung in der Tuerkei, hat Frau Demir mehrere Jahre Erfahrung gesammelt in der Reisebuerobranche, zuerst als Reisekauffrau und spaeter als Inhaberin einer Reisebuero in Sindelfingen. Seit ueber 15 Jahren ist sie als Gründerin und CEO vom Merkur Systemhaus beschaeftigt. Sie leitet die Geschäfte und sichert den Betrieb. Sie ist gleichzeitig auch unser führende Produktplaner und kaufmaennische Leiterin

 

 

 

Steven Hau
 

He is a computer genius. Steven programmed for more than 16 years since he joined Tsinghua university. He likes programming and researching new programming languages. Now he is CTO of Merkur. Every year, half of his time is spent on coding.

 

 
Take a look at our office: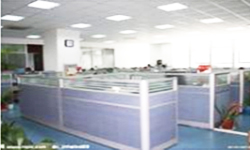 Forschung und Entwicklung
Unser Softwareentwicklungsteam besteht aus 20 hochqualifizierten und motivierten Mitarbeitern, die neben der Produktentrwicklung auch für Testing verantwortlich sind, um eine einzigartige Reisebürosoftware entwickeln.
Kevin Chen
Thomas Don

Project manager for Merkur. He manages various small web development projects within Merkur. He has 15 years of working experience in project management and is an extremely skilled project manager.

 

He is a senior developer with 12 years of experience in object objective programming languages. His specialties are: C/C++, C#, and C-Objective programming languages.

 

Robert Meyer
Stephanie Müller

He has 10 years of experience in database design and analysis. He can solve any database related issues. He also like to research abstract data structures and their roles in complex application design.

 

She has 10 years working of experience in Networking and Security. She ensures that Merkur information is protected at all time.

 

Lukas Jackson
Benjamin Schmidt

Java and C# developer. He has more than 11 years of experiences in software application development and he is extremely good at .Net web services.

 

He has 10 years of experiences in web development. His hobby is to investigate the cross browser compatibility issue for each version or generation of web browsers.

 

Andrea Ballweber
Alexander Becker

Expert in U.I. design and graphic design. She has 15 years of experience in the designing field. Her UI design for web applications are easy to use and stylist.

 

He is an experienced QA with 13 years experience. He ensures that all Merkur software and products are qualified to use.

 
Hier ein Bild unser Entwicklungsräume: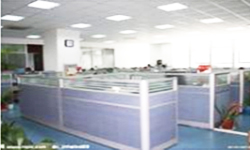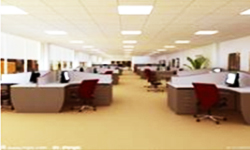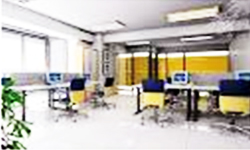 Technische Unterstützung
Unser Team besteht aus 16 technischen Experten und Service Personal. Sie arbeiten im Schichtbetrieb, um den Service 7x24 abzudecken. Durch verschiedene Kommunikationskanäle, Methoden und Tools, wie Telefone, Instand Messaging, eMail, Videokonferenz, hilft unser Service Personal unseren Klienten mit Entusiasmus und Leidenschaft, bei deren Problemen. Falls notwendig, können sie auch Vorort service anbieten.
Jose Martinaz
Kelly Donovan

Support team manager. He is graduated from xx University. He has 5 years of experience in the support service.

 

Senior Q&A and community support for Merkur. She ensures that our customers get the answers that they need.

 

Lisa Decker
Edward McDaniel

She worked as technical consultants for 5 years. She always has the right recommendations for the clients.

 

He is familiar with C# and PHP. He can help the client to configure their new service or website.

 

Eric Braun
Conrad Friedrich

Chat with Eric, he will solve your IT problems in a few seconds.

 

Merkur product isn't working? Conrad is here to fix it.

 

Tom Frank
Emily Stein

He is 7 years of experience in helping clients with technical details. He can guide you to the solution you need.

 

Always provide insightful solutions to clients. She enjoys solving bottleneck issues.

 
Anbei unser Büroräume für unser Team: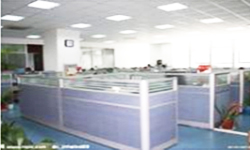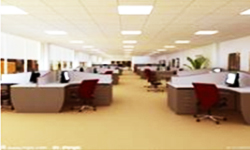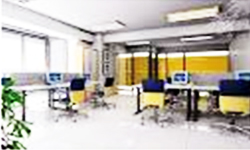 Buchhaltungsteam
Unser Team besteht aus 8 Finanz- und Steürexperten. Sie arbeiten sorgfältig daran, um unsern Klienten Buchhaltungs- und Finanzdientsleitungen anzubieten. Sie können jederzeit auf sie setzen, korrekte und sehr präzise Informationen aus der Finanzbuchhaltung zu bekommen., die für Ihr Geschäft von Bedeutung sind. Mit unser profesionellen Finanzteam, brauchen Sie sich nicht mehr mit der komplizierten und langwierigen Finanz- und Steürwesen und Abgaben nicht mehr zu kümmen.
Steve Molly
Rebecca Huston

Certified Accountant in Germany. Work in Merkur as Chief Financial Experts. He leads the financial team.

 

Senior Certified Accountant in Germany. She graduated from xx University. She has been working in this field for more than 15 years.

 

Michelle Rocca
Andrew Lorenz

Certified Accountant in Germany. Work to assist Rebecca in accounting service

 

Certified Accountant in Germany. He is also extremely skilled in business analysis. He graduated from xx University with a PHD.

 
Hier ein Bild unserer Büroräume für unser Finanzteam: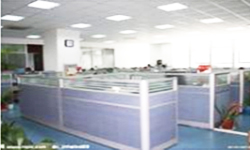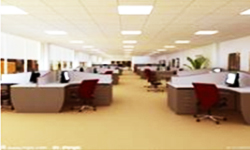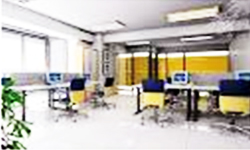 Marketing Team
Unser Marketing Team besteht aus 6 Marketing Spezialisten. Sie sind für die Vermarktung, schrieben der Artikeln, Webseitedesign und für die Ermittlung der Marktsbedürfnisse der Reisebüros und Veranstalter verantwortlich. Ziel unser Marketing ist unsere Professionellen Lösungen zu unseren Kunden zu bringen.
Jane Clarkson
Leon Meyer

Jane is a true expert in marketing, especially in this internet age. She has the talents to create an entire world on internet.

 

Our marketing specialist in social networks. If you see him in any social network, friend him.

 

Jonathan Lee
Regina Vogel

He has always impressed the marketing team with his unique, yet effective marketing strategies.

 

She lives to create advertisements. She can quickly create humorous ads for random objects.

 
Hier ein Bild unser Büroräume der Marketingabteilung: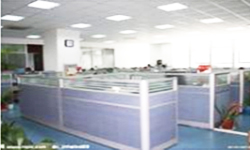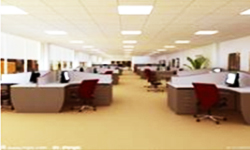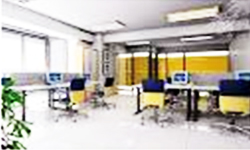 Skype: merkur-support
Twitter: merkursoft
Tel: +49 (0) 7024 - 977 2803
Fax: +49 (0) 7024 - 977 2803
Email:  Diese E-Mail-Adresse ist vor Spambots geschützt! Zur Anzeige muss JavaScript eingeschaltet sein!