Strategy and Operation
This team consists of senior experts and experienced managers. This team is responsible for company strategy, business operation, high level product plan, policy, etc. No matter whom you are: our clients, potential clients, partners, competitors or a website visitor, if you need to consult with our experts, please drop them a line here without hesitation. 
Seval Demir
 

After her education in Turkey, Ms. Demir worked several years in Germany as sales expert in travel agencies, later on she opened also her own travel agency, before she founded the Merkur Systemhaus as provider of software services to travel agecies. She is now since 15 years as Founder and CEO of Merkur Systems. She is leading the business and ensuring the operation. He is also our Chief Product designer as well as our business leader.

 

Steven Hau
 

He is a computer genius. Steven programmed for more than 16 years since he joined Tsinghua university. He likes programming and researching new programming languages. Now he is CTO of Merkur. Every year, half of his time is spent on coding.

 

 
Take a look at our office: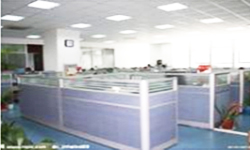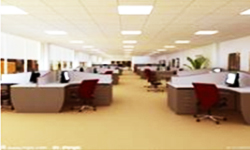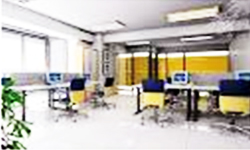 Software Research and Development
A team of 20 members, including developers and testers contribute to making the best software products for the travel industry.
Kevin Chen
Thomas Don

Project manager for Merkur. He manages various small web development projects within Merkur. He has 15 years of working experience in project management and is an extremely skilled project manager.

 

He is a senior developer with 12 years of experience in object objective programming languages. His specialties are: C/C++, C#, and C-Objective programming languages.

 

Robert Meyer
Stephanie Müller

He has 10 years of experience in database design and analysis. He can solve any database related issues. He also like to research abstract data structures and their roles in complex application design.

 

She has 10 years working of experience in Networking and Security. She ensures that Merkur information is protected at all time.

 

Lukas Jackson
Benjamin Schmidt

Java and C# developer. He has more than 11 years of experiences in software application development and he is extremely good at .Net web services.

 

He has 10 years of experiences in web development. His hobby is to investigate the cross browser compatibility issue for each version or generation of web browsers.

 

Andrea Ballweber
Alexander Becker

Expert in U.I. design and graphic design. She has 15 years of experience in the designing field. Her UI design for web applications are easy to use and stylist.

 

He is an experienced QA with 13 years experience. He ensures that all Merkur software and products are qualified to use.

 
Here is our development area: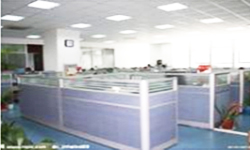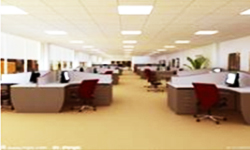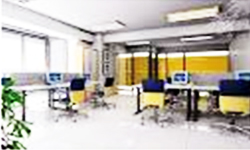 Technical Support
This team has 16 technical experts and service personnel. They work in shift to cover support service 7x24. By various communication methods and tools like phone, IM, email, video conference, the support team helps clients with enthusiasm and passion. If necessary, they come over to clients' site and provide support face to face.
Jose Martinaz
Kelly Donovan

Support team manager. He is graduated from xx University. He has 5 years of experience in the support service.

 

Senior Q&A and community support for Merkur. She ensures that our customers get the answers that they need.

 

Lisa Decker
Edward McDaniel

She worked as technical consultants for 5 years. She always has the right recommendations for the clients.

 

He is familiar with C# and PHP. He can help the client to configure their new service or website.

 

Eric Braun
Conrad Friedrich

Chat with Eric, he will solve your IT problems in a few seconds.

 

Merkur product isn't working? Conrad is here to fix it.

 

Tom Frank
Emily Stein

He is 7 years of experience in helping clients with technical details. He can guide you to the solution you need.

 

Always provide insightful solutions to clients. She enjoys solving bottleneck issues.

 
Take a look at our office: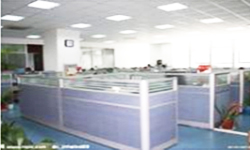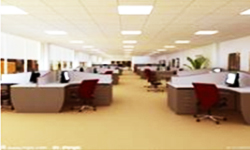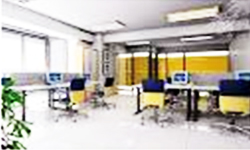 Financial Team
This team has 8 financial and tax experts. They are working carefully to help with clients finance issues. You can always count on them to get correct and precise accounting information for your business. With our professional finance team, you will never be worried about finding a firm to process complicated tax report and financial report.
Steve Molly
Rebecca Huston

Certified Accountant in Germany. Work in Merkur as Chief Financial Experts. He leads the financial team.

 

Senior Certified Accountant in Germany. She graduated from xx University. She has been working in this field for more than 15 years.

 

Michelle Rocca
Andrew Lorenz

Certified Accountant in Germany. Work to assist Rebecca in accounting service

 

Certified Accountant in Germany. He is also extremely skilled in business analysis. He graduated from xx University with a PHD.

 
Take a look at our office: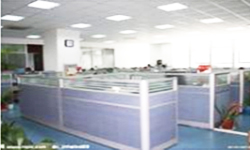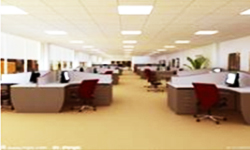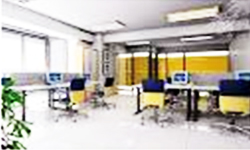 Marketing Team
Marketing Team built up by 6 marketing specialists. They promote brand, write article, design website, and identify opportunity for travel agency.  The target of our marketing team is to bring more business to our clients.
Jane Clarkson
Leon Meyer

Jane is a true expert in marketing, especially in this internet age. She has the talents to create an entire world on internet.

 

Our marketing specialist in social networks. If you see him in any social network, friend him.

 

Jonathan Lee
Regina Vogel

He has always impressed the marketing team with his unique, yet effective marketing strategies.

 

She lives to create advertisements. She can quickly create humorous ads for random objects.

 
Take a look at our office: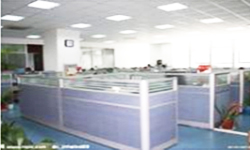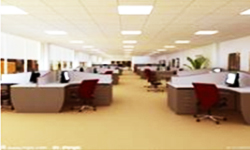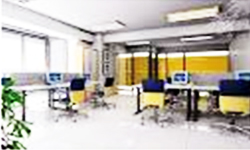 Skype: merkur-support
Twitter: merkursoft
Tel: +49 (0) 7024 - 977 2803
Fax: +49 (0) 7024 - 977 28039
Email: This email address is being protected from spambots. You need JavaScript enabled to view it.